Habitat Hillsborough is experiencing Technical Difficulties with our Initial Application form. We are working diligently to solve the issues and will have the form up and running as soon as possible. Thank you for your patience.
Prospective homeowners must meet basic program qualifications in order to be invited to complete a full application. Basic criteria include:
U.S. citizen or legal resident
Have steady, reliable and verifiable income
Meet income guidelines (online at HabitatHillsborough.org)
Have reasonable or repairable credit
Ability to make timely monthly mortgage payments (Habitat does not give homes away)
Able to contribute at least $1,500 to $2,000 toward closing costs
Attend homeowner education classes
Be willing to invest Sweat Equity in building your home & others
Applicant, or the Co-Applicant, if applicable, must have lived OR worked in Hillsborough County for at least the last 12 consecutive months. It can be one or the other or both.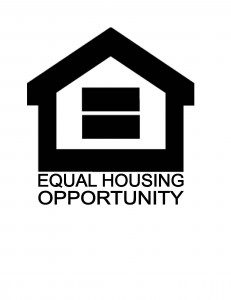 We are pledged to the letter and spirit of U.S. policy for the achievement of equal housing opportunity throughout the nation. We encourage and support an affirmative advertising and marketing program in which there are no barriers to obtaining housing because of race, color, religion, sex, handicap, familial status or nationality.