Celebrating Our Habitat Hillsborough 2020 Volunteers of the Year
During the week of August 24th–29th, we are celebrating some of our most dedicated Habitat Hillsborough volunteers who went above and beyond in our 2019/2020 fiscal year. Please join us in thanking this year's Volunteers of the Award recipients who will be individually spotlighted daily throughout the week on our Facebook and Instagram pages.
"We are immensely grateful for the time, talent and enthusiasm of each of this year's Volunteers of the Year award recipients," said Callie Lupica, Habitat Hillsborough Volunteers Manager. "With the tremendous help of dedicated volunteers like these individuals, Habitat Hillsborough is able to accomplish its annual goals to serve even more hardworking families in our community. We thank them for their leadership and their commitment to the mission of Habitat for Humanity."
2020 VOLUNTEERS OF THE YEAR
Board Member of the Year Award:Jeremy Swinyer

Jeremy is in sales with Argos USA, a cement company.  Jeremy has been selected as Board Member of the Year because of his unwavering commitment to the mission of Habitat for Humanity.  He also serves as our Board Secretary and always makes himself available even when an administrative item has a short turn around.  In addition, he is someone we can always count on to participate in Habitat for Humanity events and attend dedication ceremonies to congratulate our new Habitat homeowners as they receive the keys to their homes.
Board Leadership Award:  Mike DeMare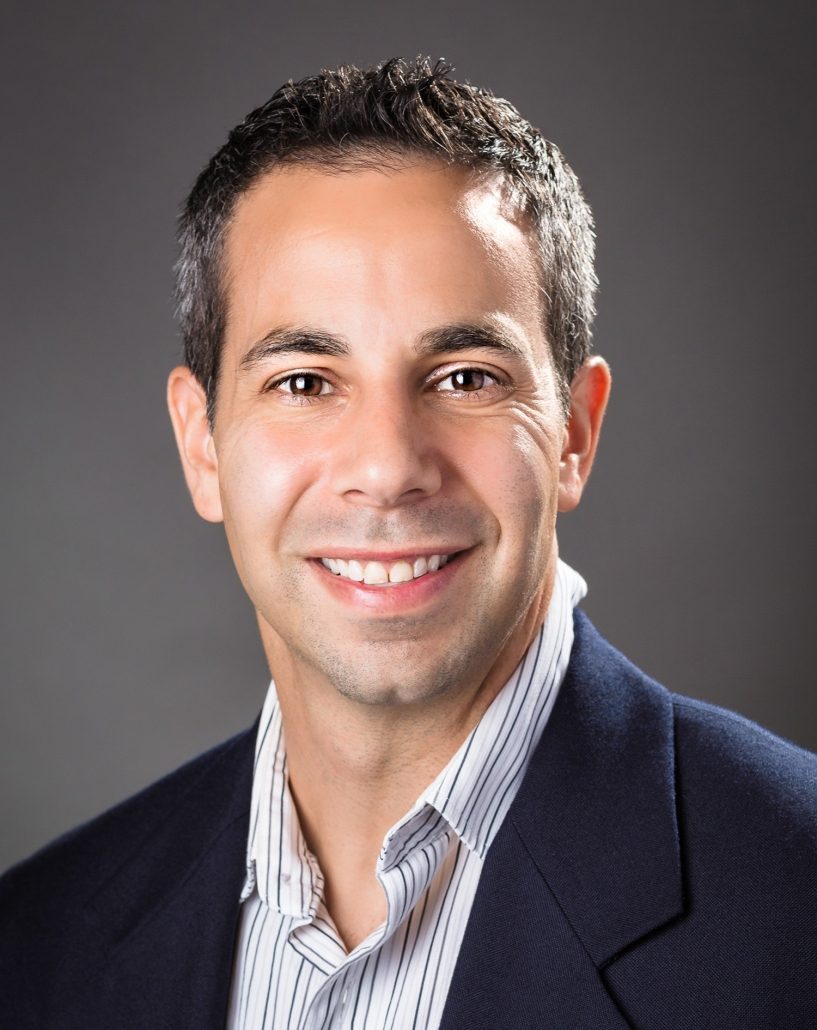 A Certified Public Accountant, Mike is the Treasurer of our Board of Directors, as well as Chair of our Finance Committee.   Mike started working with Habitat Hillsborough several years as our auditor.  When he decided to start his own company and was no longer our auditor, we asked him if he'd like the opportunity to serve as a volunteer to assist in the oversight of our finances.  He immediately said yes and has been an integral part of the finance committee and our Board.  Mike is always willing to take on a new challenge and provide his expertise to us.  Mike eagerly gives of his time, talent and treasure and we are grateful for his guidance.
Advisory Committee Volunteer Award:  Evan Floss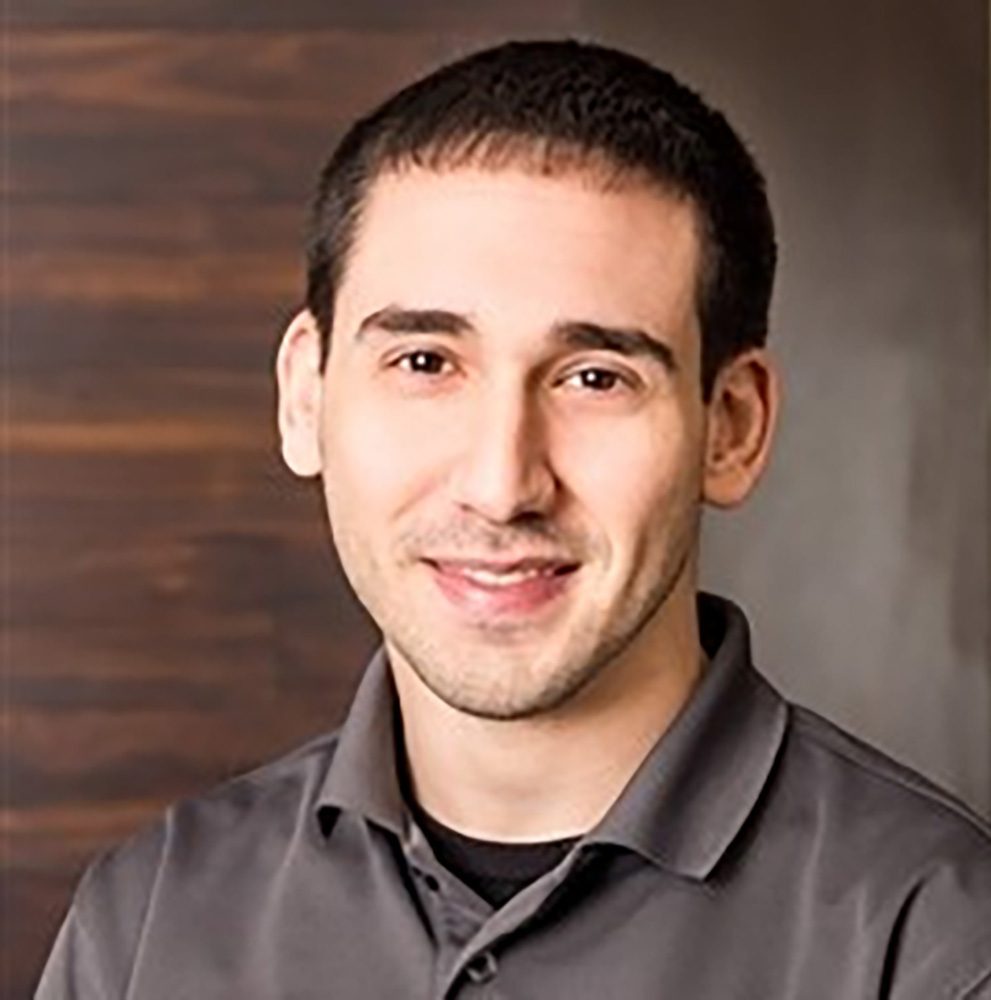 Evan is an information technology engineer who serves on our Information Technology Committee.  Evan worked for a technology vendor that Habitat Hillsborough worked with and we met Evan when he came onsite as an engineer.  We came to trust Evan and his abilities to address technology issues efficiently and correctly.  When Evan left our vendor, we asked if he would be willing to serve on our technology committee to guide management's decisions regarding technology infrastructure and information security.  He was happy to serve and he continues to provide us with his expertise to ensure we run an exceptional organization.
Resource Committee Volunteer Award:  Jim McCarthy
Jim is skilled in land acquisition and serves on our Real Estate Committee.  His background provides guidance and opportunities that he sees in the marketplace that allow us to obtain land so we can continue building for families in need of affordable housing.  Jim has a big heart which makes him a great fit for the ministry of Habitat for Humanity.
Corporate Leader Volunteer Award: Bob Burns

Bob is a Manager, Software Development Engineer at MetLife.  For the past three years, Bob has been one of Habitat Hillsborough's strongest advocates.  Bob advocated support from the MetLife Foundation to sponsor a full home build each of the past two years and is working on attaining support from the foundation again this year.  Not only has Bob secured over $175,000 from the MetLife Foundation to support Habitat for Humanity of Hillsborough County, he has also garnered the support of the MetLife employees at the local Tampa office.  Bob hosted an ice cream social at MetLife's Tampa office to advocate for Habitat Hillsborough and recruited MetLife employees to volunteer with the MetLife/Habitat home builds.  Bob gathered enough MetLife employees to complete two full Habitat Home builds using only MetLife volunteers.

ReStore Volunteer Awards:  Barbara Carpenter and Anne Westmoreland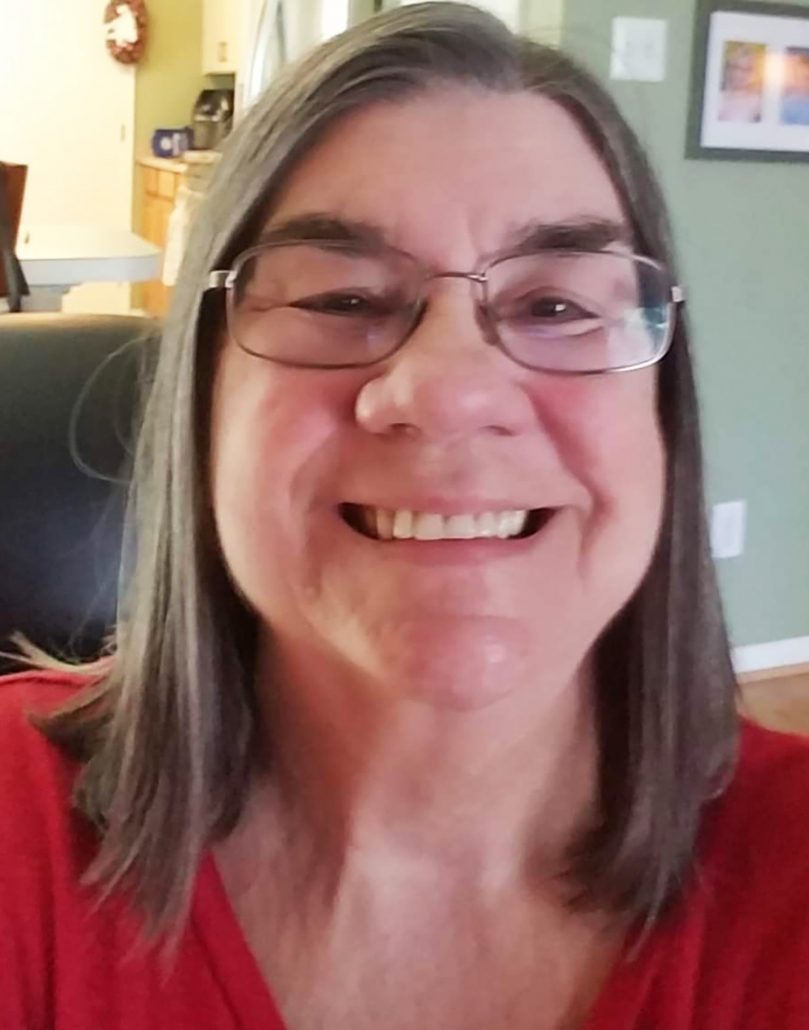 These two ladies have influenced Habitat Hillsborough in many ways. Anne's work in our downtown Administrative Office helps to keep us organized and efficient. When she isn't in the office, Anne is helping in one of our three Habitat ReStores along with Barbara Carpenter. These two dedicated women maintain the sales floor and organize donation intake. Like any retail store, our sales floors are organized by product and as we receive daily donations, Anne and Barbara help customers find what they need and keep the store looking its best. These ladies are wonderful members of the Habi-team!
Dream Builder Award:  Annette Key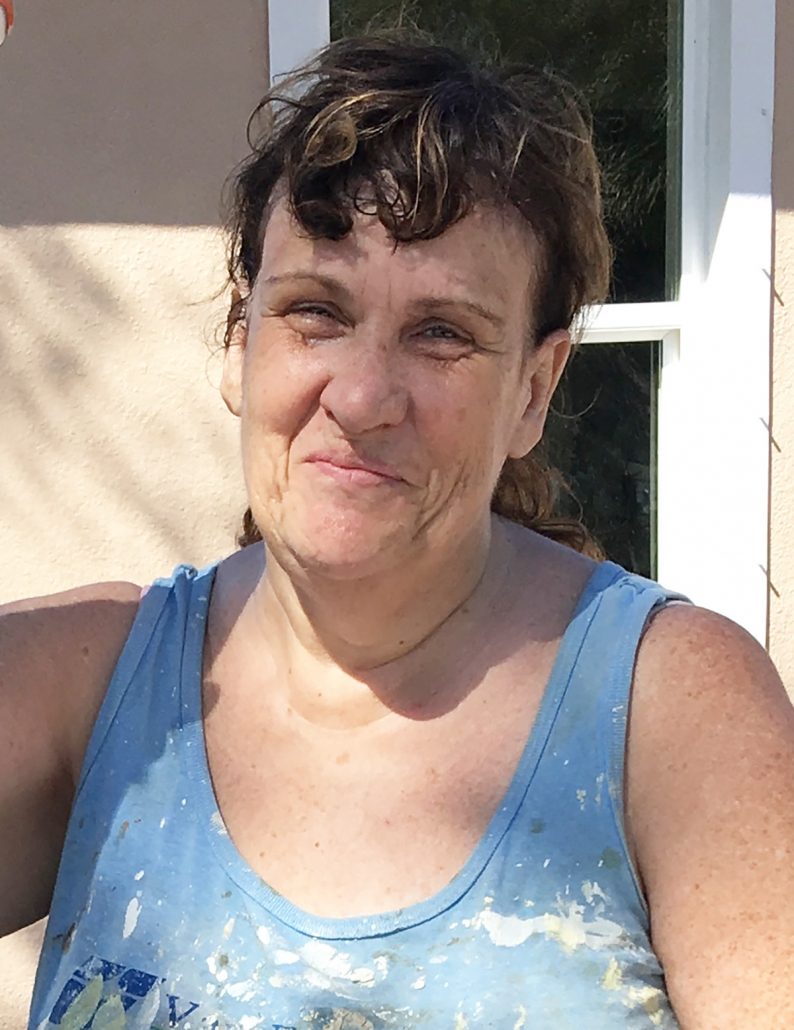 Annette is a seven-year Habitat Hillsborough Dream Builder who has been involved with the completion of many Habitat homes. She is a reliable resource that we can call on who embodies the essence of a true volunteer. Annette helps in a crucial, yet underrated, part of a home build – the final stage. This means finishing exterior/interior painting, moving items from the garage to the trailer, cleaning, power washing, etc. This is not glamorous work, but it's the part that brings each house, well, "home."
College Team Volunteer Award:  USF Honors College teams lead by Neethi Phide

The University of South Florida is a state university whose  Tampa campus has a large percentage of its student body involved in community outreach. Many USF students participate on our builds in groups and in the past year, teams have laid sod for two homes simultaneously, kept our Restore shelves stocked and organized, and conducted community projects.
ReStore Community Volunteer Award:  Yaha "Ramsey" Abuquasem

Ramsey came to Habitat in search of how he could help. In his time with us, he has helped customers in our ReStores, put in countless hours making physical improvements to our ReStore facilities. We look for volunteers who are as invested in our success as we are in theirs and hope that those who come in contact with our mission feel that they are making a difference, whether it is by supporting us by volunteering in our Restores or working on our home build sites.
Corporate Volunteer Award:  Erin Scanio

Erin is the Volunteer Program and Events Manager for WellCare and has shown a deep appreciation for Habitat's mission and need for volunteerism. WellCare has a large presence in Tampa and Erin has directed upwards of 40 volunteers / month to help us with our Habitat homes and Restores. These volunteers take valuable time out of their week to make sure we have the help that we need throughout the year. Volunteers like Erin help those in her circle connect with Habitat and without her, many may not be able to find us.
https://www.habitathillsborough.org/wp-content/uploads/2020/08/Blog-page-Vol-Awards-scaled.jpg
1083
2560
Habitat Hillsborough Editorial Team
https://www.habitathillsborough.org/wp-content/uploads/2016/03/Horizontal-logo-2color.jpg
Habitat Hillsborough Editorial Team
2020-08-23 19:08:02
2020-08-24 21:51:16
Celebrating Our Habitat Hillsborough 2020 Volunteers of the Year