Homeownership Program Eligibility Applicants:
For those who have already completed and met the Initial Screening criteria, prior to July 1st, and have also completed a full application through Habitat Hillsborough's origination software, Encompass, please allow time for applications to be reviewed.  If the status of any application is required please direct all inquiries to applications@habitathillsborough.org.
Habitat for Humanity builds Strength, Stability and Self-Reliance in our community through homeownership.
Low-income individuals and families, who meet our eligibility criteria and who qualify for a Habitat mortgage, may choose to partner with Habitat Hillsborough to build their dream of owning a home. Since we do not require a down payment, future homeowners invest in their homes through sweat equity hours.  These hours can be accumulated building homes and volunteering at our ReStores.
Future homeowners pay typical Buyer's closing costs* and purchase their homes with an affordable mortgage.
Habitat for Humanity of Hillsborough County builds throughout all of Hillsborough County.  We work with Homeowner Candidates to locate suitable building sites in areas in which they wish to live.
*Buyer's closing costs may include taxes and recording fees on notes and mortgages; recording fees for deed and financing statements; Survey; Lender's title policy and endorsements; HOA/Condominium Association application/transfer fees (if applicable); Loan expenses; Processing fee; All property-related insurance; Owner's Title Policy and charges (if applicable).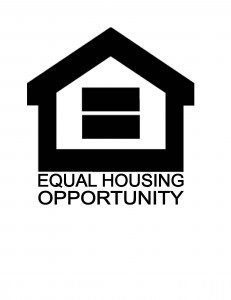 We are pledged to the letter and spirit of U.S. policy for the achievement of equal housing opportunity throughout the nation. We encourage and support an affirmative advertising and marketing program in which there are no barriers to obtaining housing because of race, color, religion, sex, handicap, familial status or nationality.