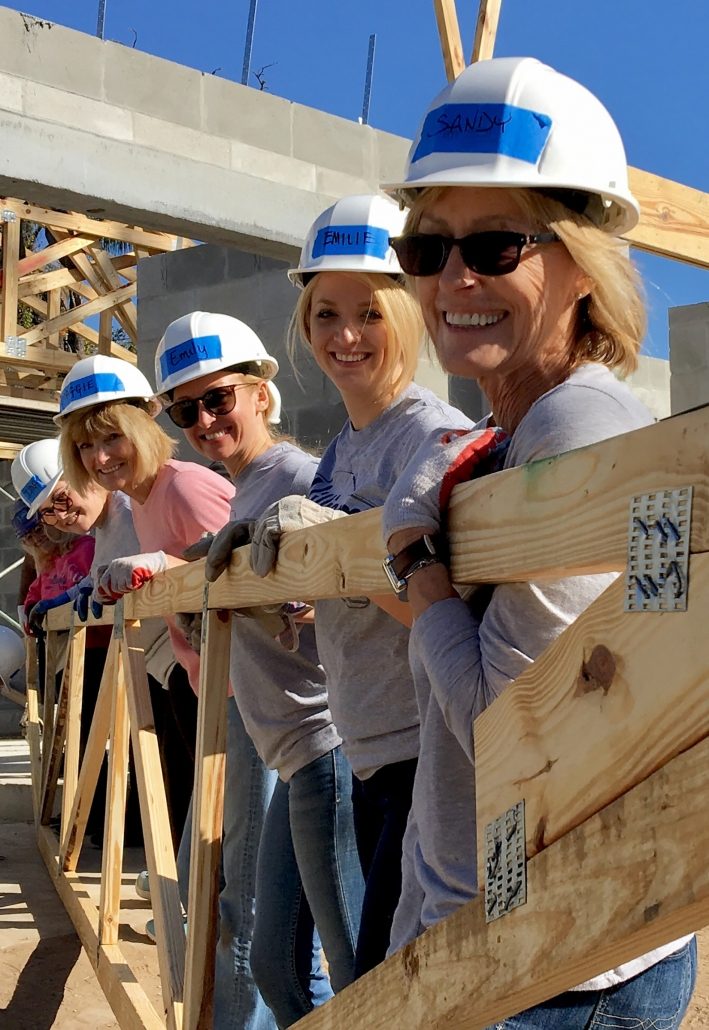 Join Tampa Area CEOs, Executives, Entrepreneurs, Business Leaders and Habitat for Humanity of Hillsborough County as we work together to build a forever home for a local family in need of affordable housing. 
FRIDAY and SATURDAY, FEBRUARY 18 – 19, 2022
This fundraising event unites the incredible power of C-Suite and Executive Corporate Leaders coming together to help transform their community. Our CEO Build provides an opportunity to take part in an event that will change the lives of a local family, while also providing a unique networking opportunity for area CEOs, high corporate visibility and concrete opportunities for employee engagement. 
Our CEO Build Event Chair:
DR. KIRAN C. PATEL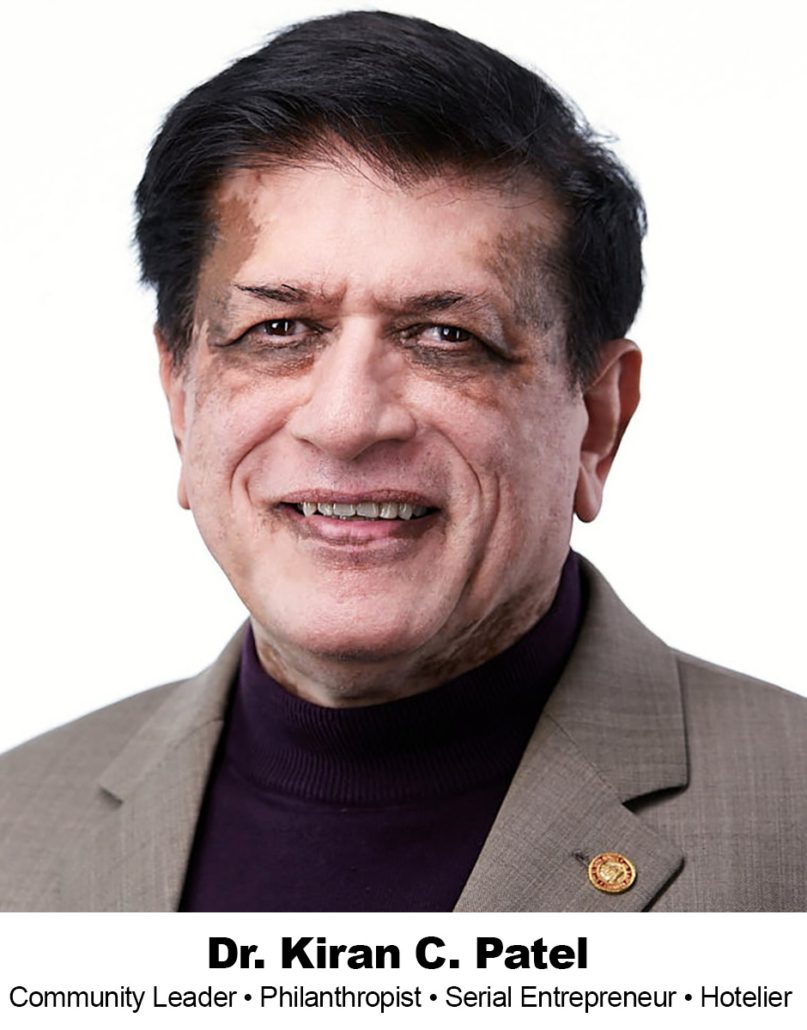 Dr. Kiran C. Patel has made global philanthropy his life's work. He has distinguished himself by his dedication and determination to make a worldwide impact on millions of lives. Dr. Kiran Patel and his wife, Dr. Pallavi Patel, formed the Patel Foundation for Global Understanding to advance and improve the plight of others through educational initiatives, scholarships, and healthcare services around the world. Through the Patel Foundation, K-12 schools, vocational training facilities, medical colleges, hospitals, medical clinics, research institutes and community centers have been created in the United States, India, Zambia, and the Caribbean.

Each CEO Builder will…
• Commit to giving or raising a minimum contribution of $2,500. (Sponsorship Opportunities Available)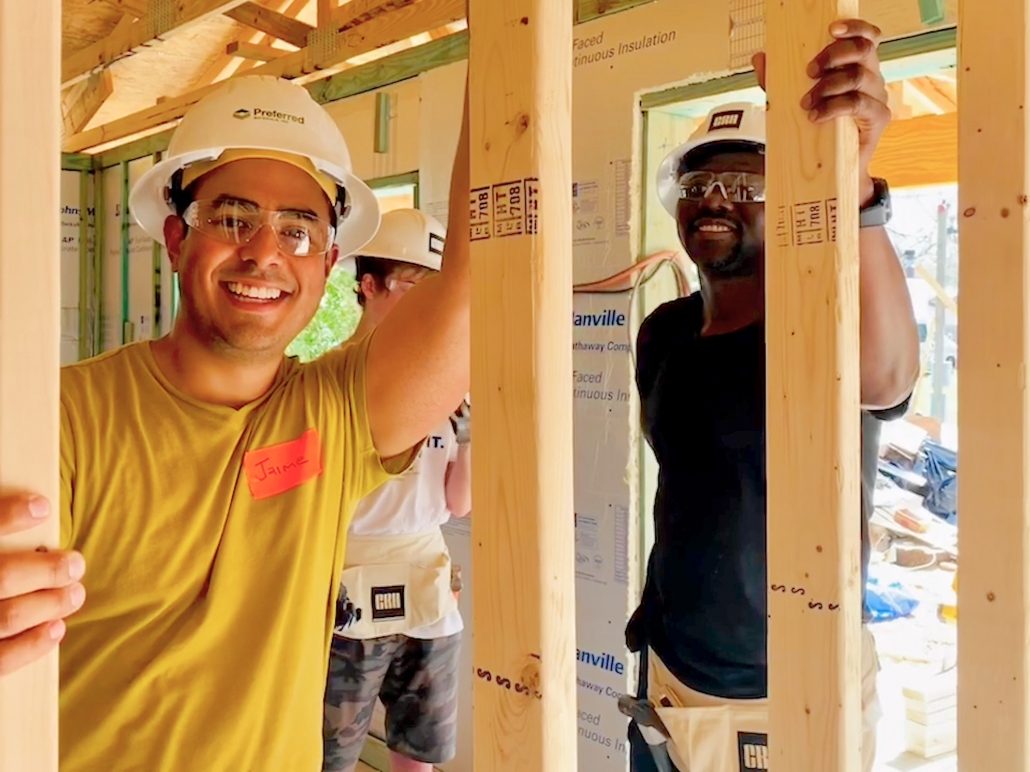 • Receive an invitation to attend the CEO Build Kick-off on February 1, 2022 at American Social and the CEO Build Celebration on March 1, 2022 at the Epicurean.
• Select a half-day build shift, either morning or afternoon, and build alongside a Habitat partner family. (See shift schedules on the registration page.)
• Be a part of a unique Onsite Luncheon for all of our CEOs and Executives participating in the build that day. 
• Share in an empowering, unique, fun and positive opportunity while investing in your local community.
To learn more about CEO Build Sponsorship opportunities, please email Richard Rogers at rrogers@habitathillsborough.org .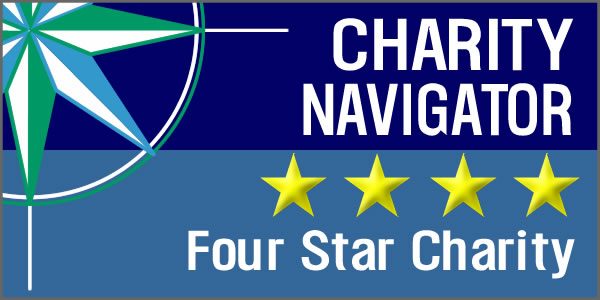 Every dollar raised will support funding for the CEO Build home construction for a local family.