Six Hillsborough Vets Received New Roofs Through Owens Corning Program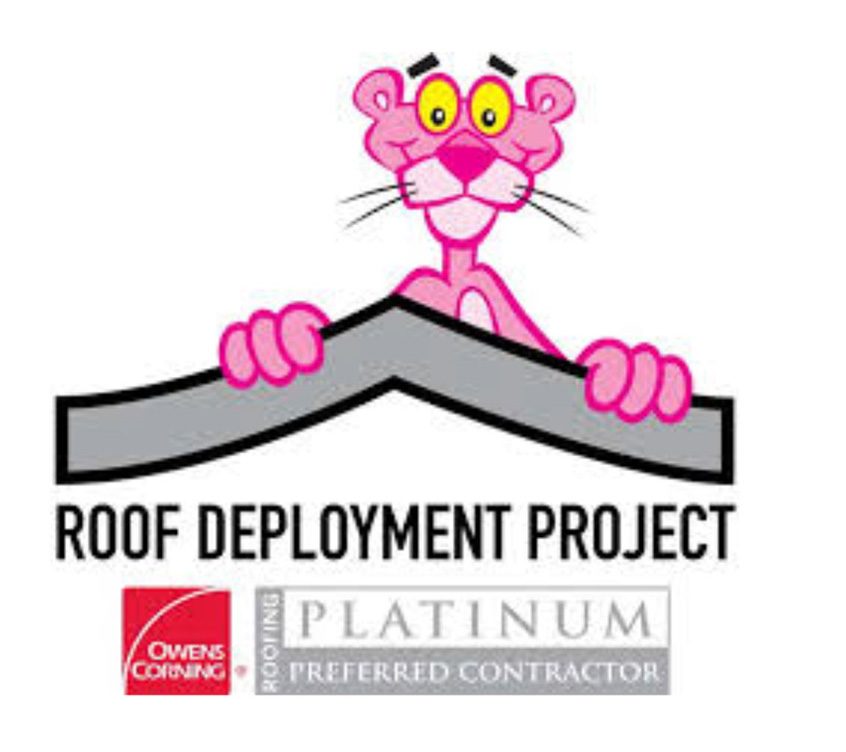 Through a partnership with Habitat for Humanity of Hillsborough County and the Owens Corning Roof Deployment Project, six veteran homeowners were recipients of roof replacements during our 2019-2020 fiscal year, courtesy of the Owens Corning Foundation and five local Owens Corning Platinum Roofing Contractors who provided the labor. Of the 10 roofs replaced during this fiscal year in the State of Florida, six were completed through Habitat Hillsborough.

The Owens Corning Foundation donated the roofing materials and the five contractors donated the labor including: CB Roofing, Done Rite Roofing, GaleForce Roofing & Restoration, Model City Roofing, Shingle Masters Roofing & Construction and WestFall Roofing (two roofs). 
"We are eternally grateful for the generosity of Owens Corning and all of our local roofing partners," said Nitza Rivera, Habitat Hillsborough's Veterans Build and Neighborhood Revitalization Program Manager. "Through their program, we have been able to assist a total of seven low income veteran homeowners in replacing the roofs on their homes."
The Owens Corning Roof Deployment Project is a nationwide effort to show gratitude and honor the veterans who served our country and the families who support them. Since the inception of this program in 2016, more than 190 military members have received new roofs.
"Over 7,000 veterans in Hillsborough County live below the poverty level, of those close to 2,500 live with a disability making home repairs a daunting and unaffordable task," explained Rivera.*  "If we've learned anything over this past year and through this pandemic, it's that now, more than ever, we need programs like this, which are crucial in providing veterans – especially our aging veterans – the opportunity to remain safe in their own homes with a better chance at living their lives independently."
* The Housing Assistance Council (HAC)  
https://www.habitathillsborough.org/wp-content/uploads/2020/07/Blog-page-Owens-Corning-scaled.jpg
1083
2560
Habitat Hillsborough Editorial Team
https://www.habitathillsborough.org/wp-content/uploads/2016/03/Horizontal-logo-2color.jpg
Habitat Hillsborough Editorial Team
2020-07-29 18:12:57
2020-07-29 18:52:29
Six Hillsborough Vets Received New Roofs Through Owens Corning Program