Veterans Initial Screening Form – FOR VETERANS ONLY
The Habitat Hillsborough Homeownership Program is not accepting applications at this time. Future reopening will be posted in the Fall of 2023.
For those who have already completed and met the Initial Pre-Screening process prior to April 15, 2023, or completed a full application through Habitat Hillsborough's origination software, Encompass, please direct all inquiries to applications@habitathillsborough.org.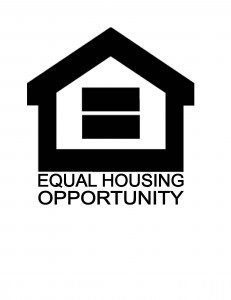 We are pledged to the letter and spirit of U.S. policy for the achievement of equal housing opportunity throughout the nation. We encourage and support an affirmative advertising and marketing program in which there are no barriers to obtaining housing because of race, color, religion, sex, handicap, familial status or nationality.