Veterans Initiative Homeownership Program Interest
Are you a veteran in need of an affordable home, home repair or looking to get involved in your community?

Habita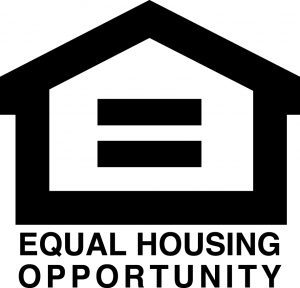 t Hillsborough supports local veterans through homeownership, home repair and volunteer programs. We also connect military veterans more deeply with their community through volunteer service opportunities. We are pledged to the letter and spirit of U.S. policy for the achievement of equal housing opportunity throughout the nation. We encourage and support an affirmative advertising and marketing program in which there are no barriers to obtaining housing because of race, color, religion, sex, handicap, familial status or nationality.